Software for companies and public administration
A system for the needs of companies of all sizes
Servus is suitable to many needs, whether the company is small, medium or large. Industry doesn't matter either. Our customers operate in public administration, real estate, security services, care services, lock and key shops, industry, information service operations and many other fields.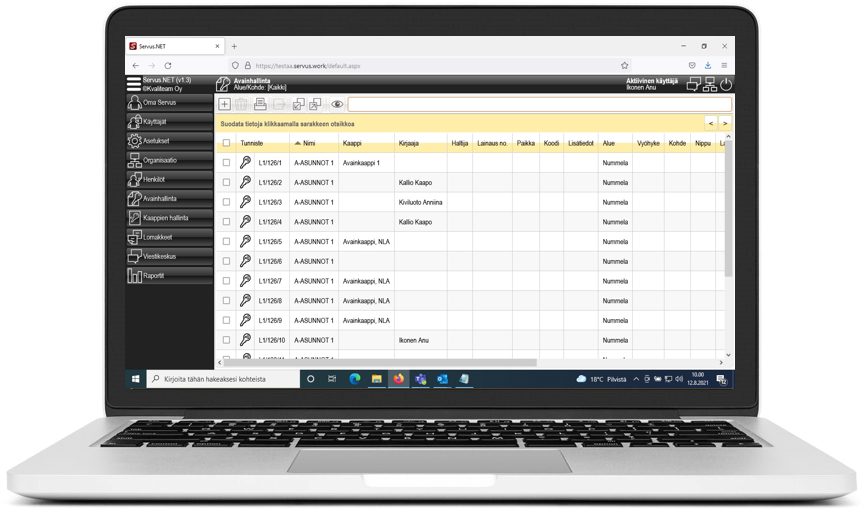 Key management
Servus Key management software is an easy and safe way to manage and store various keys. With key management software, you get a real-time snapshot of your organization's keys. You manage the keys and carry out key returns/borrowings.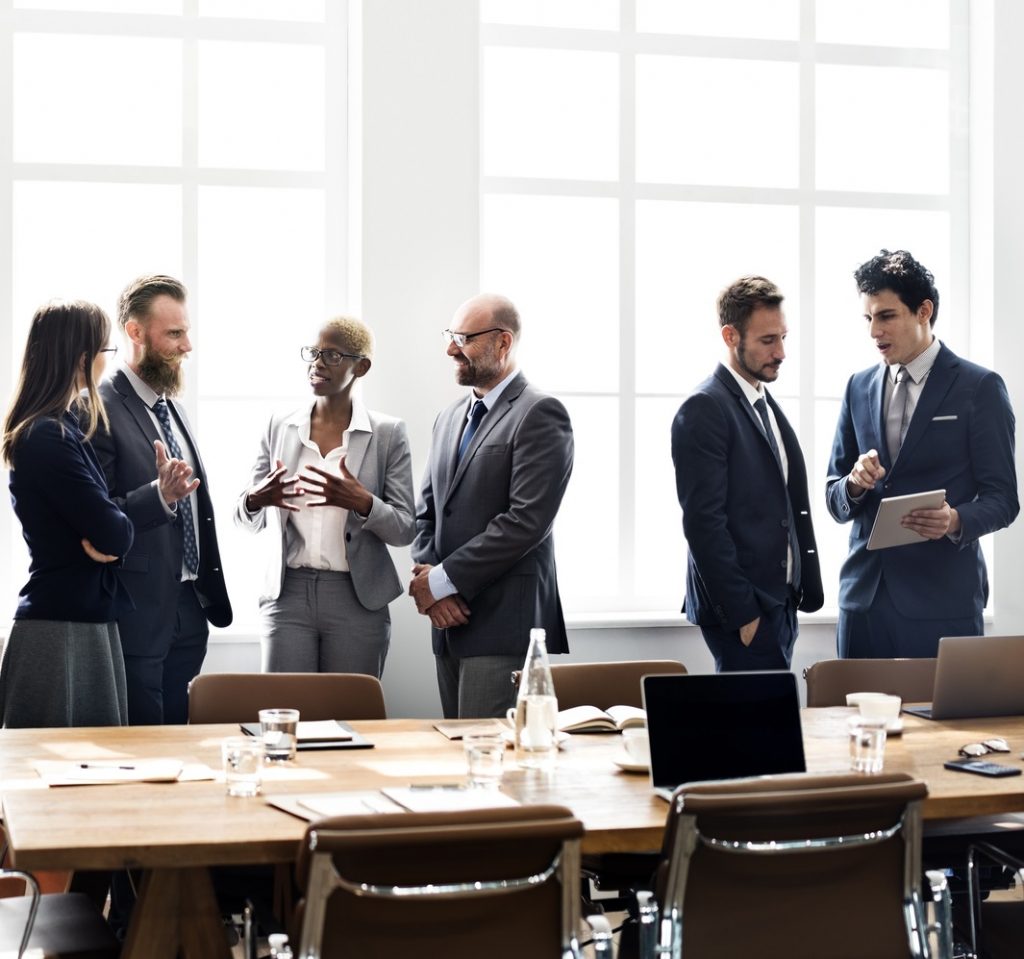 Access pass management
With Servus-Access Pass Management, you manage the entire visit process, from the application to the visit event itself.
A real-time status of checked-in guests, their places to visit and their hosts.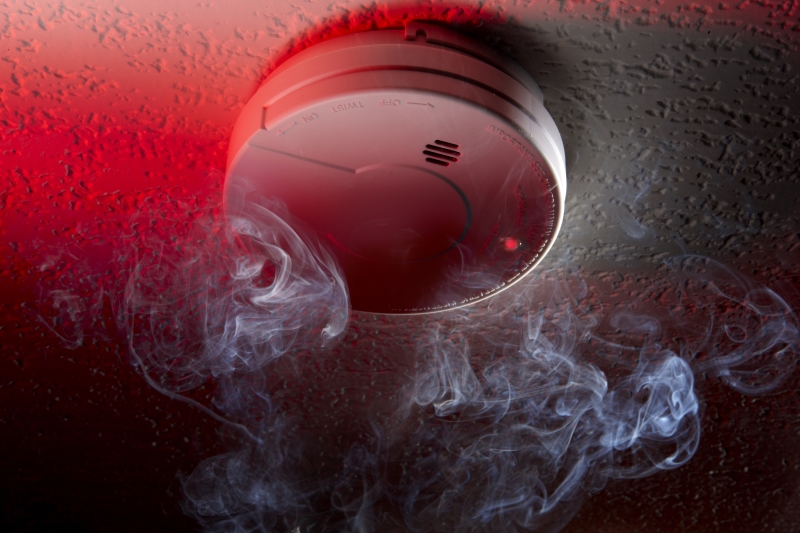 Event reporting
With the help of the event reporting program, you record deviations and other issues that need attention during the work shift.
ID card production
Ordering, printing, and invoicing of ID cards
Forms
Freely designed digital forms, for example, for the creation and further processing of safety deviations and event notifications. Also non-disclosure and confidentiality forms, etc.
Take key management to a new level with modular SAIK cabinets
SAIK has renewed its range with modular MC cabinets, which enable a completely new design of smart cabinets. Cabinets can be built module by module and even replaced later with a new module due to a possible change in usage. The user can design each module row of the cabinet to best suit their own use, or leave room for expansion for later use.
Do you need a phone park, a locker for forms or a larger locker for other property to be stored? Is there a need for just lockers, without keys? In the module selections of the MC cabinet, you can find different options for a functioning key cabinet.
Electronic gun cabinets
Safe storage solution for weapons and ammunition. SAIK gun cabinets save time and enable quick access to information about what is currently happening with a particular weapon. Suitable for handguns, long guns or machine guns and different types of weapons - in one unit.
How do I get to know the system?
Contact us by phone or by sending an e-mail and we will arrange a presentation of the software!