Electronic signature pads
For signing keys electronic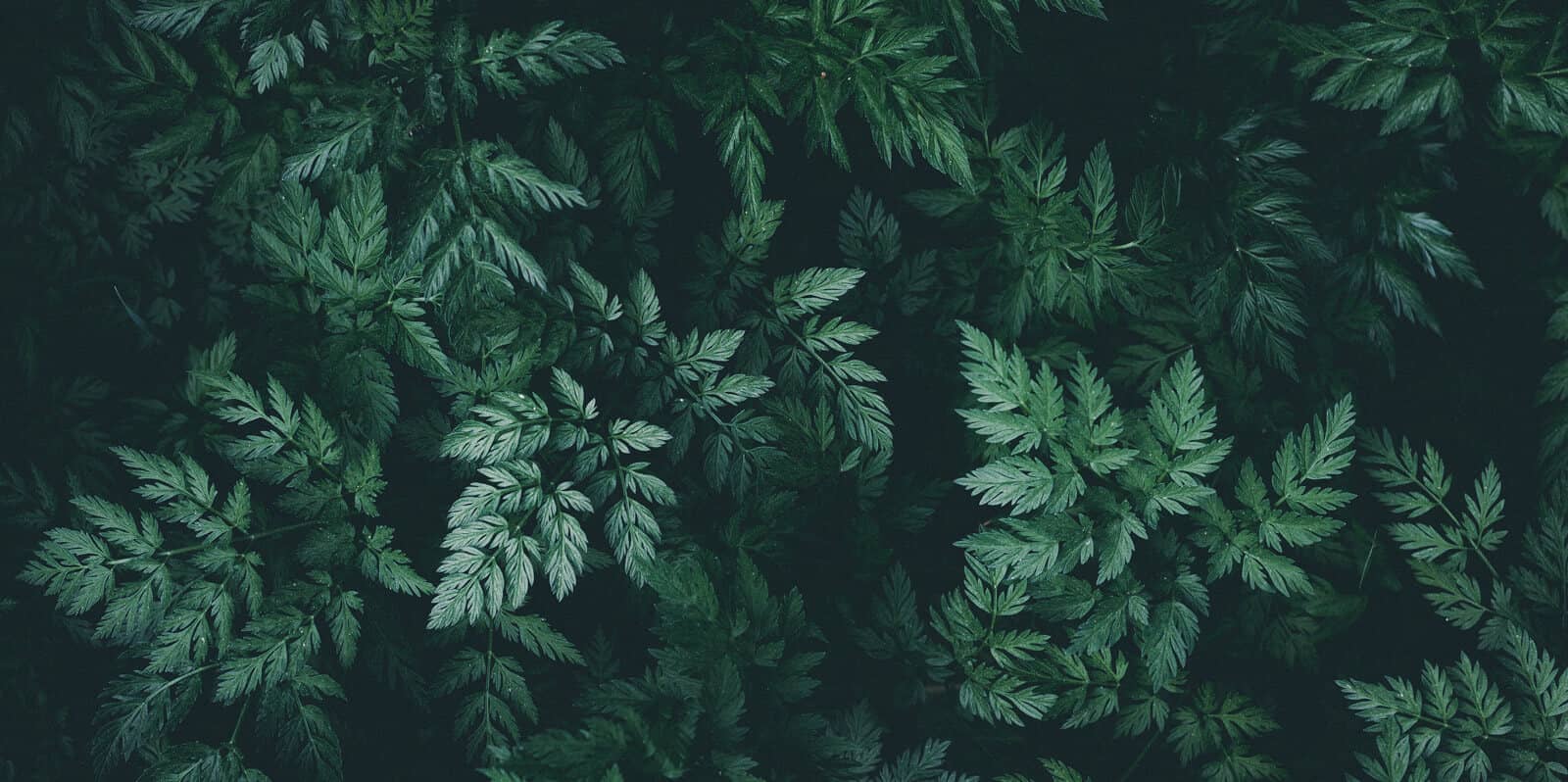 Signature pads as peripheral
Signotec allekirjoituspadi yhdessä Servus-ohjelmiston kanssa mahdollistaa avainhallinnan ja lupahallinnon allekirjoitettavien lomakkeiden toteuttamisen paperittomasti.
With the signature pads, you can sign keys and other material to be signed, as well as forms. An electronic signature reduces the need and amount of paper to be printed.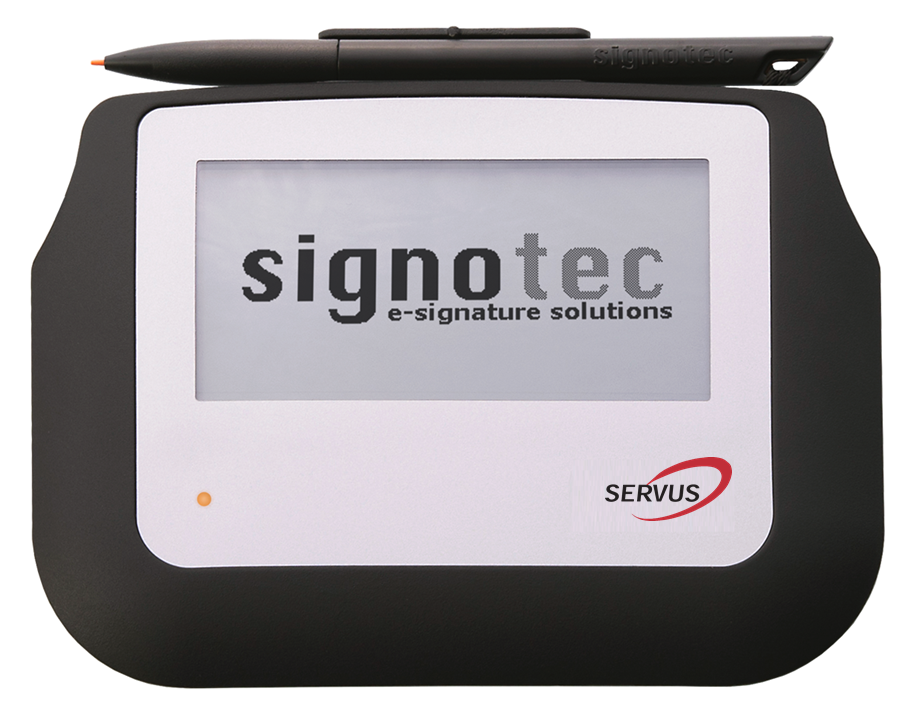 Signotec Sigma
The smallest signature pad with an approx. 4″ monochrome LCD screen.
Resolution 320×160 pixels. Sigma is available with or without backlight. The signature pad records the signature at a frequency of up to 500Hz and 1024 pressure levels. Simple graphics and text information can also be displayed on the screen. USB connection.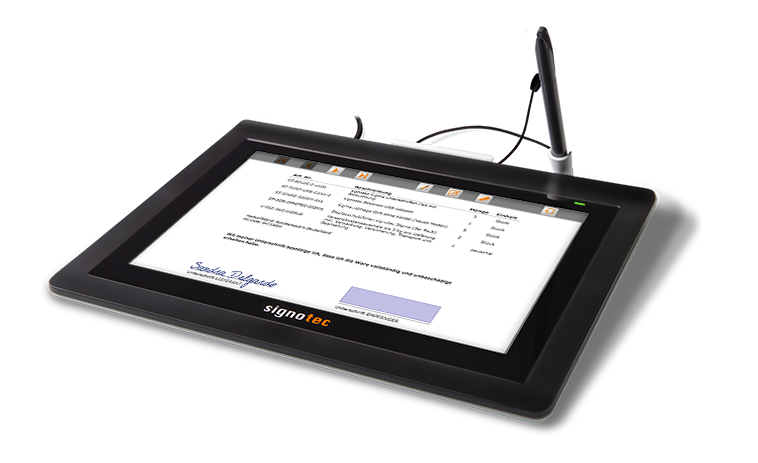 Signotec Delta
Thanks to Signotec Delta's large screen, the documents to be signed can be displayed on the signature platform as a complete A4 document. With the included pen, you can browse the document smoothly. Delta is an ideal solution for companies that need to read documents before signing them.
Delta can be placed on a table or it can be delivered with a stand. 10.1″ color screen with a resolution of 1280×800 pixels. USB connection.
Magnetic resonance technology - the surface reacts only to the pen. Pen movement recording up to a height of 15mm.