Servus Key Management/
management of material to be signed
Manage keys, key fobs, phones or any other material to be signed.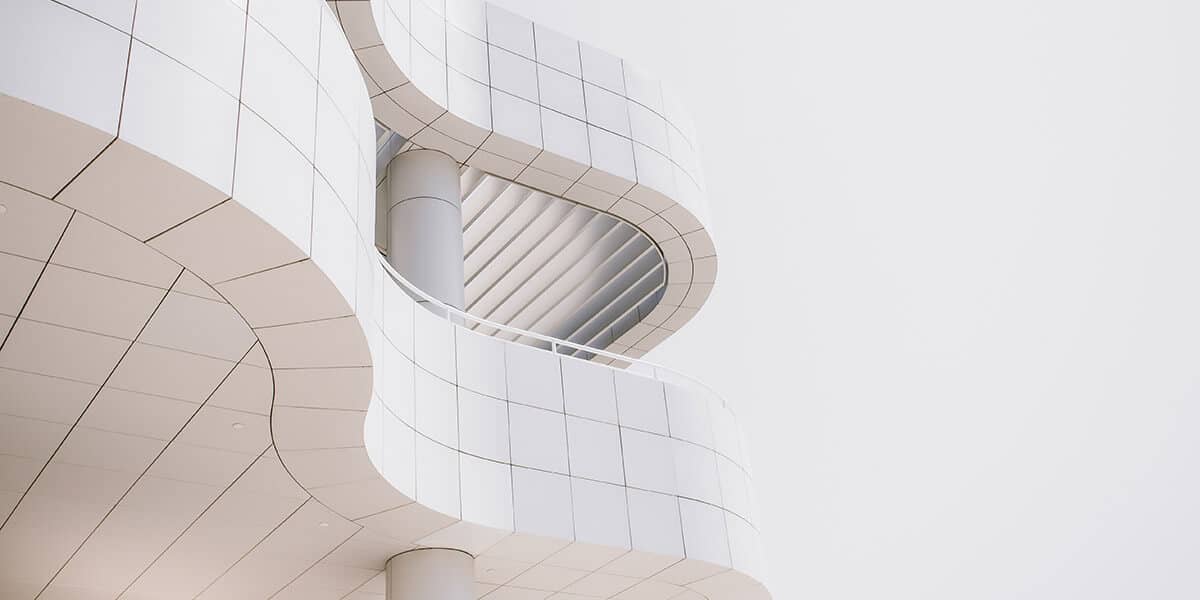 Ottaisitko haltuun koko avainhallintaprosessin?
Servuksen avainhallinnalla tämä on täysin mahdollista. Et vain lainaa ja palauta avaimia, vaan hallitset koko avaimen lainausketjun, luot uusia toimintamalleja ja tuotat kattavat tilastot siitä miten avaimia organisaatiossasi lainataan. Voit valita avainhallinnan kokonaisuuden juuri omaan tarpeeseesi sopivaksi. Ehkä tarpeeseen riittää avainhallinan ohjelmisto jolla pidät kirjaa avaimista ja niiden tapahtumista, vai onko tarve seurata avainten liikkumista tarkemmin ja esimerkiksi helpottaa avainten luovutuksia ja vähentää lainausprosessiin käytettävää aikaa avainten itselainauspisteellä tai automaattisilla avainkaapeilla?
Ohjelma taipuu ohjelmistosta kokonaiseksi järjestelmäksi, jossa mukana voi itselainauspisteiden ja automaattisten avainkaappien lisäksi olla lukostojen hallinta, mobiilisovellus kentällä tapahtuviin avainten edelleen lainauksiin, sekä muita käyttöä helpottavia lisälaitteita kuten sähköiset allekirjoitusalustat, RFID/NFC tunnisteet, 1- ja 2D-lukijat, asekaapit ja lokerikot.
Kurkkaa alla olevista linkeistä miten lisälaitteet voisivat auttaa sinua hallinnoimaan avaimet turvallisesti ja tehokkaasti.
Software for all business
Whether your company is big or small, regardless of industry, with Servus You manage the keys either centrally or decentralized, for example between different locations.
The users of our software are, for example, companies and organizations in property maintenance, housekeeping, industry, public administration, education, IT and communication andsecurity services.
Real-time management of the material to be signed
Servus-Avainhallinnan avulla voit unohtaa lainaustietojen etsimisen lainauskuittauksia pursuavista kansioista tai irrallisista paperilapuista. Ohjelmistolla näet reaaliaikaisesti onko jokin avain tai muu kuittauksen vaativa materiaali lainassa ja kenen hallussa se on. Ohjelma pitää huolen myös siitä, että avaimen lainaushistoria löytyy nopeasti, yhdestä paikasta.
Ohjelman käyttöliittymä on helppokäyttöinen ja tieto on nopeasti löydettävissä ja käytettävissä. Ohjelmiston erittäin monipuolisten hakutoimintojen avulla haet tiedon nopeasti ja täsmällisesti.
Servus-Avainhallintaohjelmistolla lainattava materiaali voi olla mitä tahansa kuittauksen vaativaa, esimerkiksi laitteet, työkalut, tietokoneet, ajoneuvot tai muut omaisuuserät, jotka on lainattu henkilökunnalle tai asiakkaille ja jotka on palautettava myöhemmin. Ohjelmiston avulla seuraat materiaalin käyttöhistoriaa, pidät kirjaa siitä, missä materiaali on ja kuka vastaa siitä.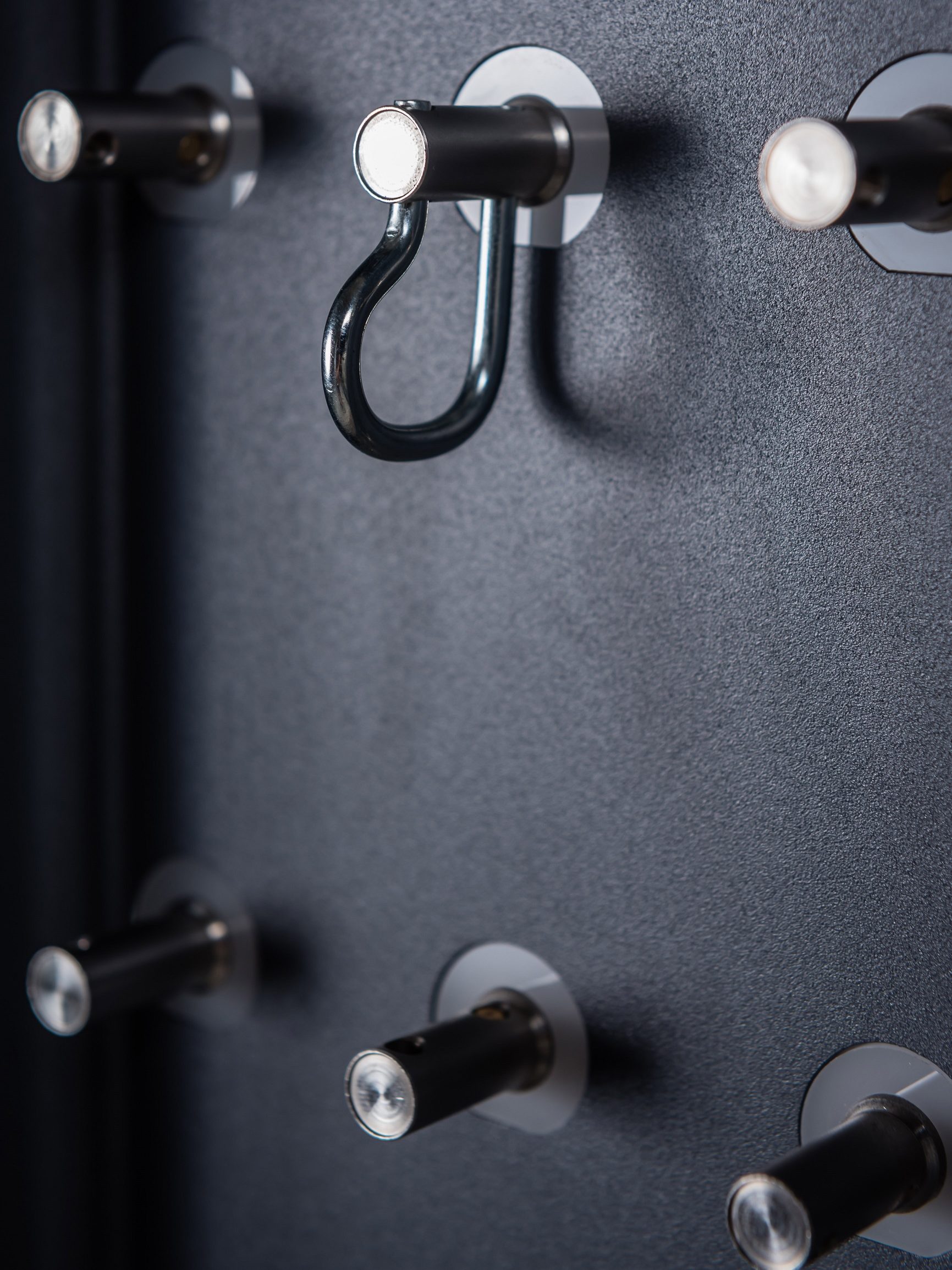 Wider use with additional devices
Connect smart accessories to the software, which make key management fast and very effortless